Frequently Asked Questions - And Brief Answers
---
Page Compiled: Martin Melaugh   [last update: 11 March 2013]
Material is added to this site on a regular basis - information on this page may change
---
CAIN receives a lot of queries dealing with many aspects of the Northern Ireland conflict and politics. In an effort to reduce the time taken to reply to questions that are asked on a regular basis, standard responses have been prepared. The links in the questions below give brief answers to these queries. Please read the questions and answers before contacting CAIN with a query.
---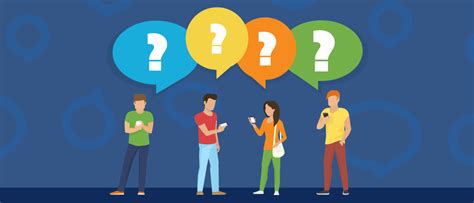 1: About the CAIN site
2: The Northern Ireland Conflict
3: Use of Material at the CAIN web site
4: Finding Material at the CAIN web site
5: Discussion List, Mailing List
6: Brief notes on some longer questions
---
CAIN contains information and source material on the conflict and politics in Northern Ireland.
CAIN is based within Ulster University.