JOHN HUME: Speeches, Statements, and Articles
Compiled by:   Martin Melaugh     [Last update: 18 May 2021]

Introduction
This section of CAIN contains a selection of John Hume's speeches, statements and published articles during his political career (1969-2004). The work on this project was supported by an award from the Reconciliation Fund, Department of Foreign Affairs. The following listing is not comprehensive, but further references and digital documents will be added in the future. The collection will be of benefit to all those who are interested in politics in Northern Ireland during the conflict, the Irish peace process, and the Belfast / Good Friday Agreement. This educational resource is for personal use / private study, anyone requiring commercial use of the materials will have to obtain permission from the current copyright holders. (See: Note about the work on this section. See Also: Media Note. In Addition: There is also a version of this page in the original CAIN site.)
---
Acknowledgements
The work on this project began with a donation from Sean Farren of source materials that he had collected during the research on his book, John Hume: In his own words, (Four Courts Press; 2017). CAIN thanks Professor Farren for his assistance with this project. The project is also grateful for permission to reproduce speeches from the John Hume Archive, part of Special Collections, Ulster University Library. Thanks also to Mike McCool for additional database programming.

This project was funded (in December 2019) by the Reconciliation Fund of the Department of Foreign Affairs and Trade, Dublin. CAIN and Ulster University acknowledge this support which allowed the work to be carried out.
CAIN also thanks the SDLP and Pat Hume for permission to use the speeches and statements of John Hume.
---
John Hume - List of speeches, etc.
The documents are listed in the main CAIN Bibliography (so they will be found by users searching from that database). However, the following links provide various listings of John Humes speeches, etc.
All list of speeches, statements, articles, etc.,(most recent listed first)
Sub-lists
of speeches, etc., by type:
      Address to the SDLP Annual Conference;
      On receiving awards and prizes;
      At Lectures;
      In Parliaments;
      At Summer Schools.

Sub-lists of speeches, etc., by topic:
      Europe
      Forums;
      Public Records;
      Reconciliation;
      Violence.
**** Use the scroller on the right hand side.****
---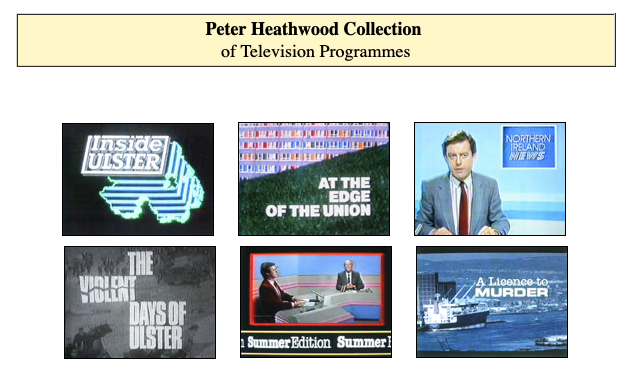 ---
Information at Other Websites
---
A Selection of Books about John Hume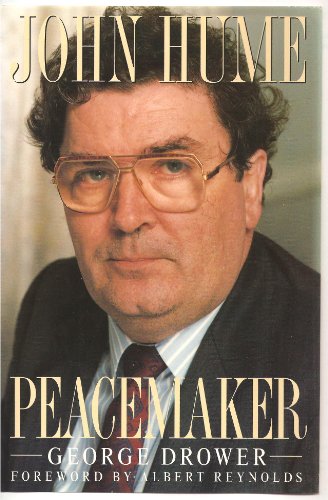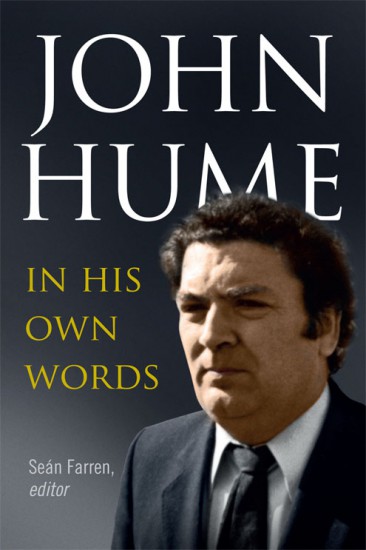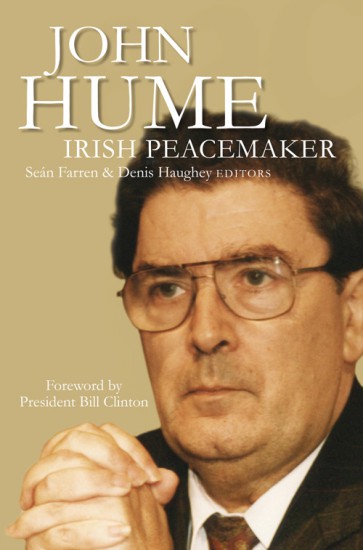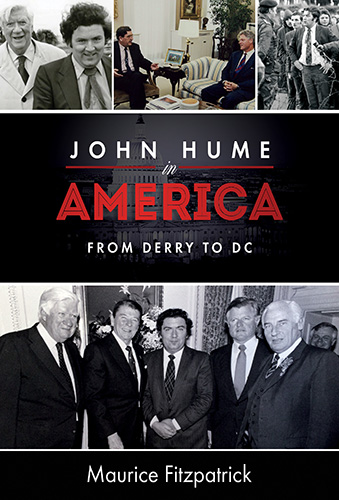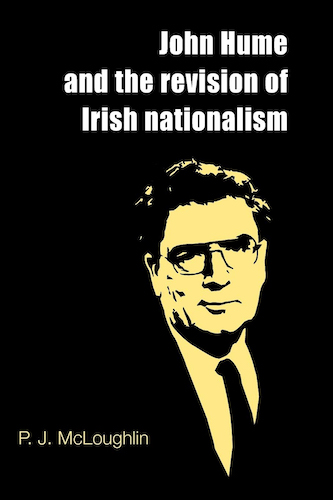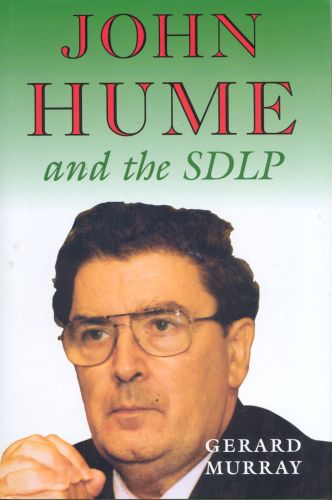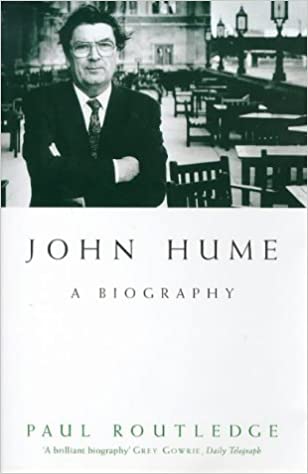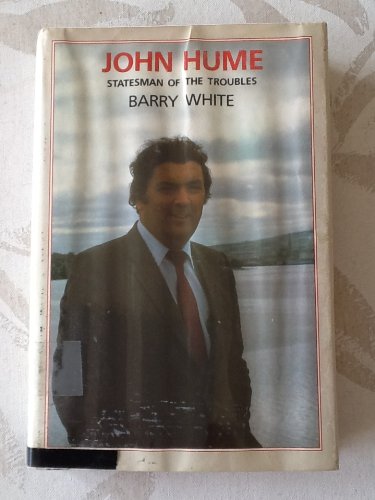 ---
CAIN contains information and source material on the conflict and politics in Northern Ireland.
---