'Remembering': Victims, Survivors and Commemoration
in Post-Conflict Northern Ireland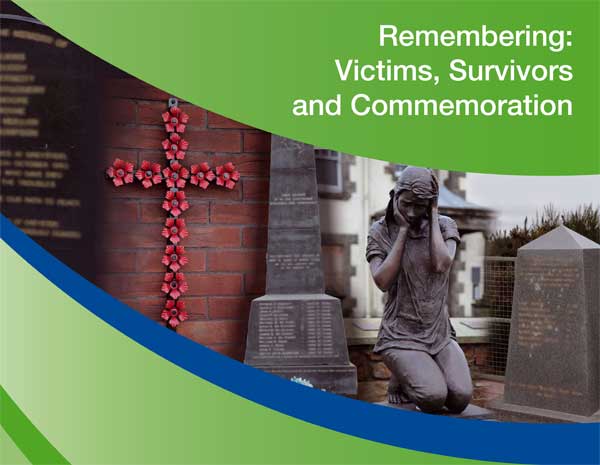 The main digital Archive was launched on 16th June 2009.
The follow-up 'Visualising the Conflict' project was launched on 20th January 2012.

The work on these two projects was funded by two awards from the
Arts and Humanities Research Council (AHRC).